High environmental standards and a real dedication to customer service have always been the hallmarks of this family-owned company.
In thirty years of operation, Malary has built up enormous expertise across the many disciplines of waste processing, sample testing and recycling, centering on  the specialist area of hazardous wastes. This knowledge led to the continued expansion of customer-site services such as interceptor cleaning to include a comprehensive range of further site maintenance and waste management options.  These cover every area of industrial site operation from internal fuel tank cleaning to surface degreasing and sealing. All are all focused on keeping our customer sites operating at maximum efficiency.
Each service also underpins the customers'own environmental obligations with strict adherence to high operating standards. We are particularly proud that our reputation has led to many customers requesting bespoke new services to meet specific needs, as well as seeking our advice on possible new solutions. We also undertake recycling for many of the country's foremost waste contractors, who know they can rely on our high standards and industry knowledge.
The  company constantly looks to the future, developing new services and solutions in line with customer needs and ever-changing legislative demands. Centred  at our four-acre waste processing facility near Cambridge, each new service boasts  the same Malary reliability and competitive pricing, making the company a valued partner  for blue chips as well as small independent concerns.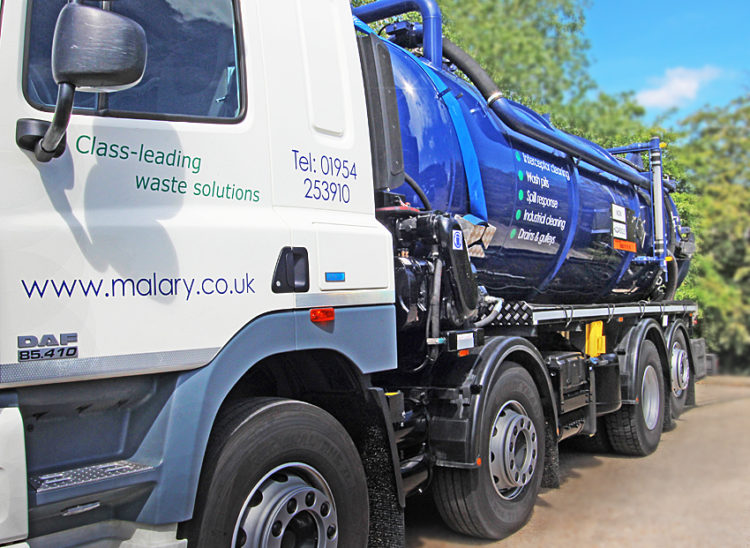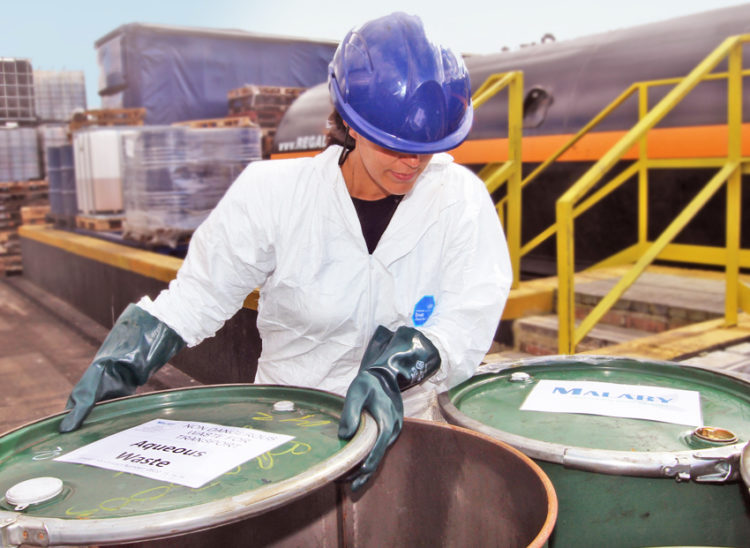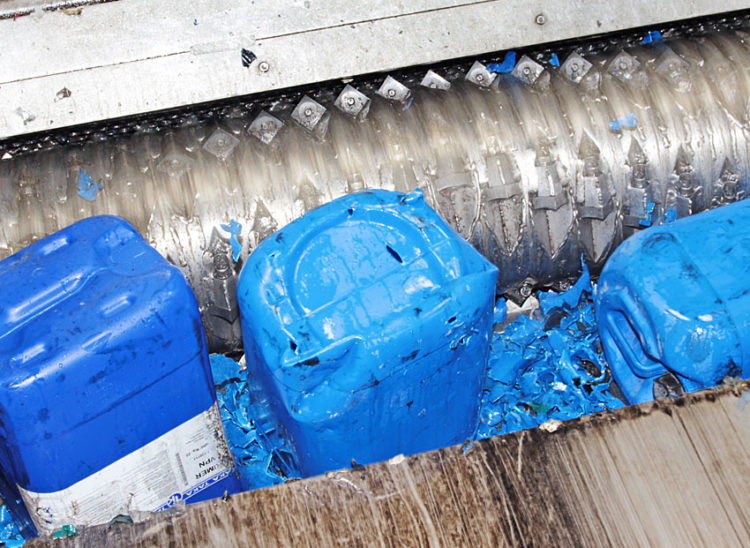 Large containers are shredded at our facility